Victory or Death is the new book by Patrick L Young looking back to his original tome, the first fintech bestseller "Capital Market Revolution!" of 1999.
You can order Victory or Death through your local bookstore distributed by Ingram Worldwide- "Victory or Death: -Blockchain, Cryptocurrency and the FinTech World.
Publisher: DV Books, ISBN: 978-83-62627-05-9.
Also, please note Victory or Death is simultaneously digitally printed in over 25 countries. Wherever you are in the world, via Ingram Worldwide bookstores ought to be able to receive books within a few days.
BUY NOW AMAZON
UNITED STATES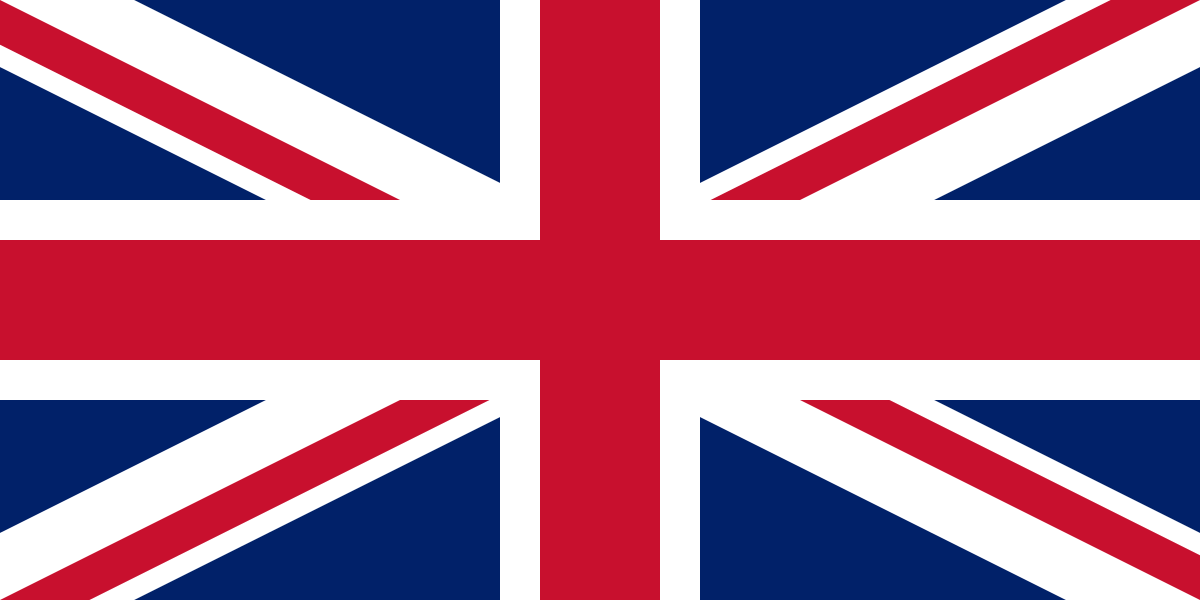 BUY NOW AMAZON
UNITED KINGDOM
BUY NOW AMAZON
GERMANY

BUY NOW AMAZON
FRANCE
BUY NOW AMAZON
CANADA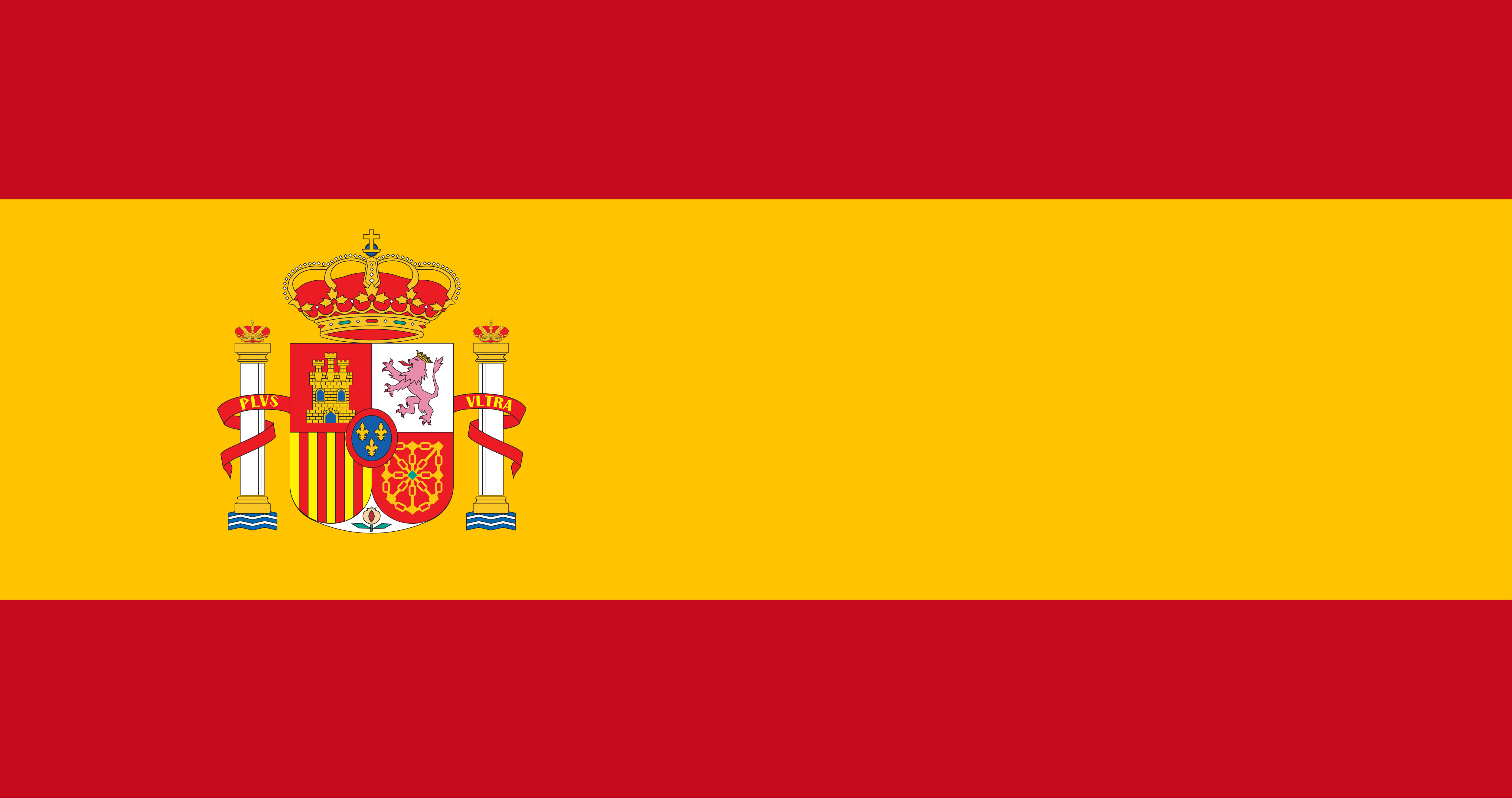 BUY NOW AMAZON
SPAIN
BUY NOW AMAZON
ITALY
BUY NOW AMAZON
AUSTRALIA